A Perfect Notebook No.49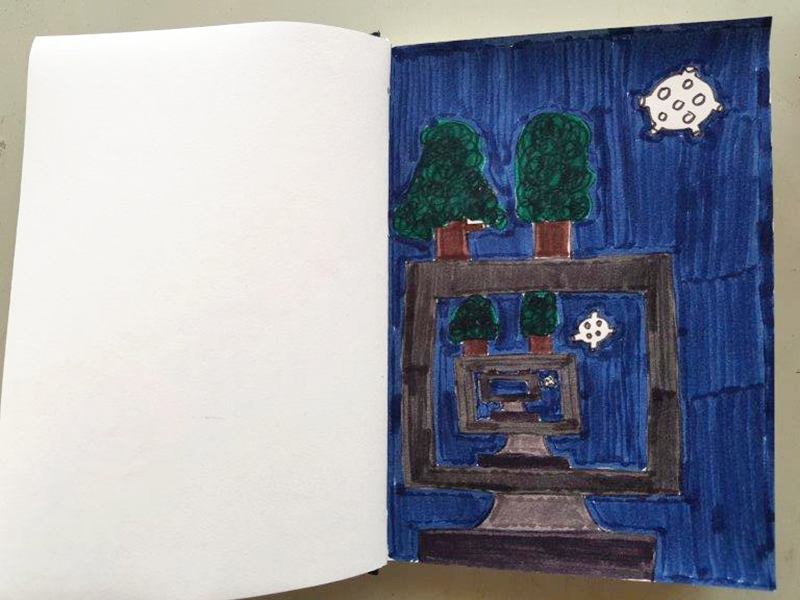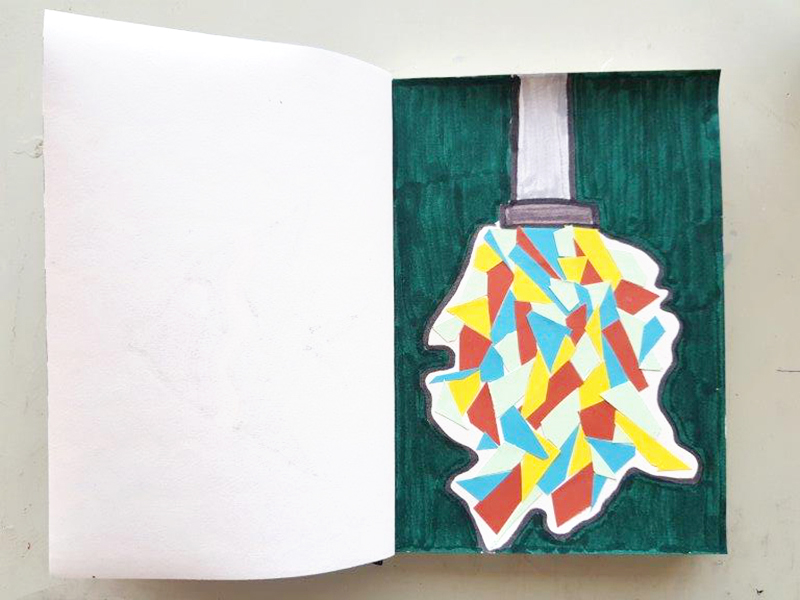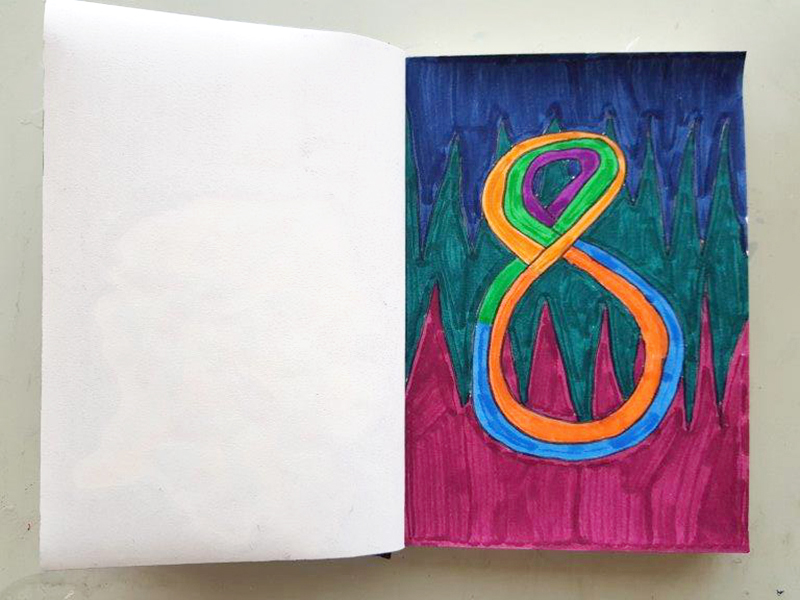 Artist:

Mees Woltjer

2022
Mees is 12 jaar en woont in Haarlem. Dit boekje is nog in zijn bezit en is niet beschikbaar voor andere deelnemers.
Archived

If you like to be a contributor of a notebook, feel free to contact someone at A Perfect Day.

Go back to overview page with all the notebooks.