A Perfect Notebook No.3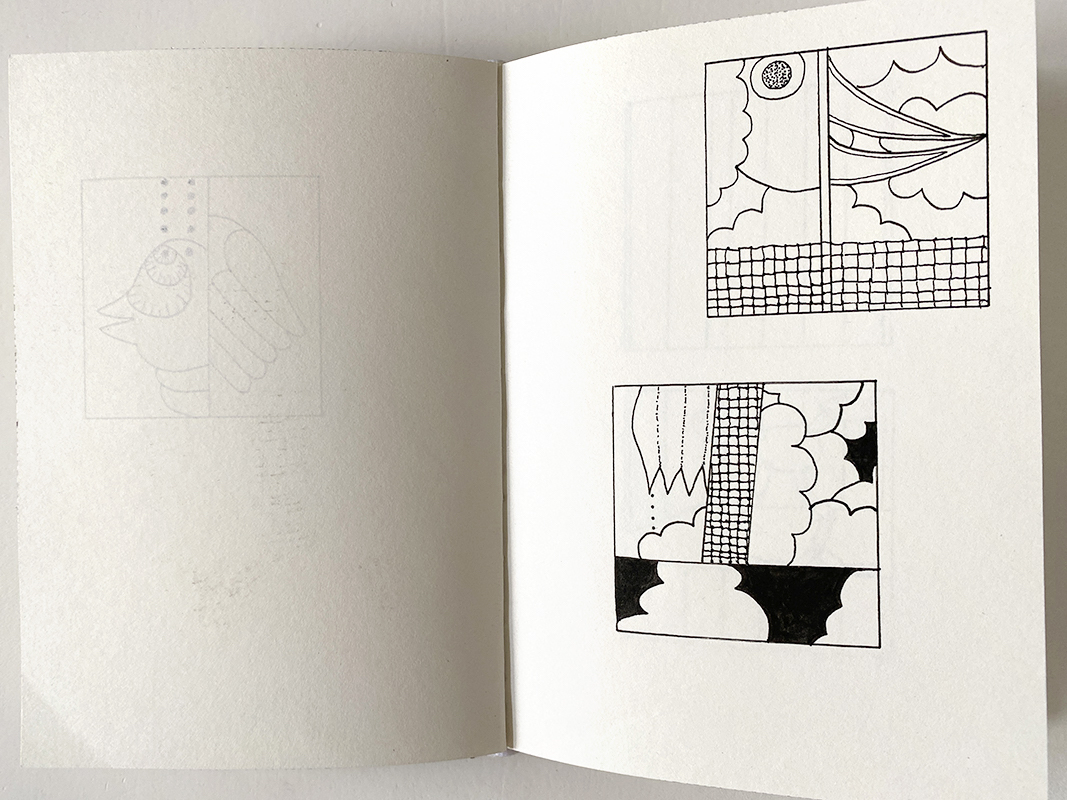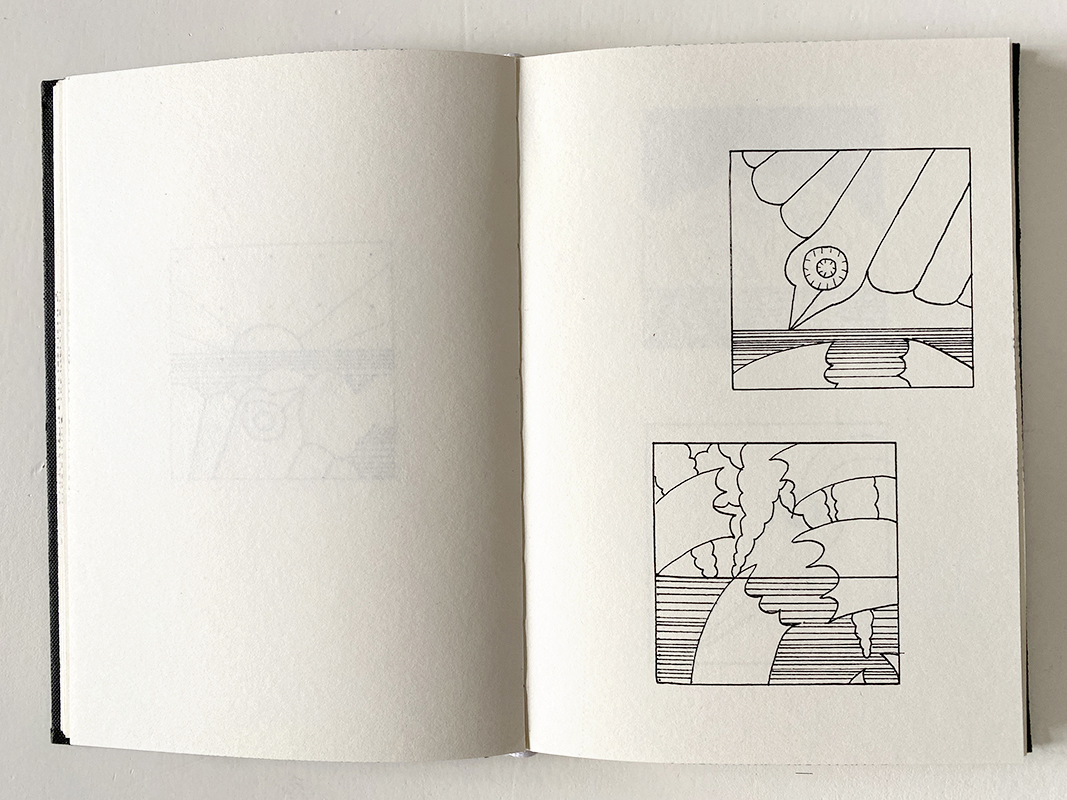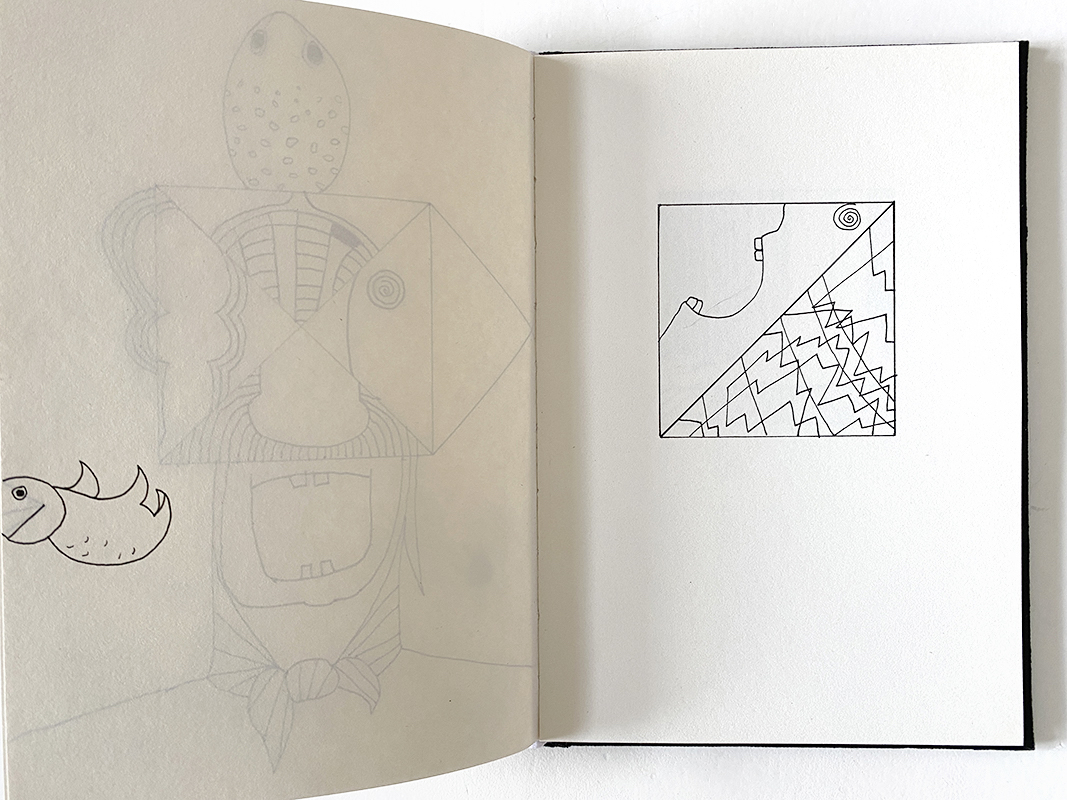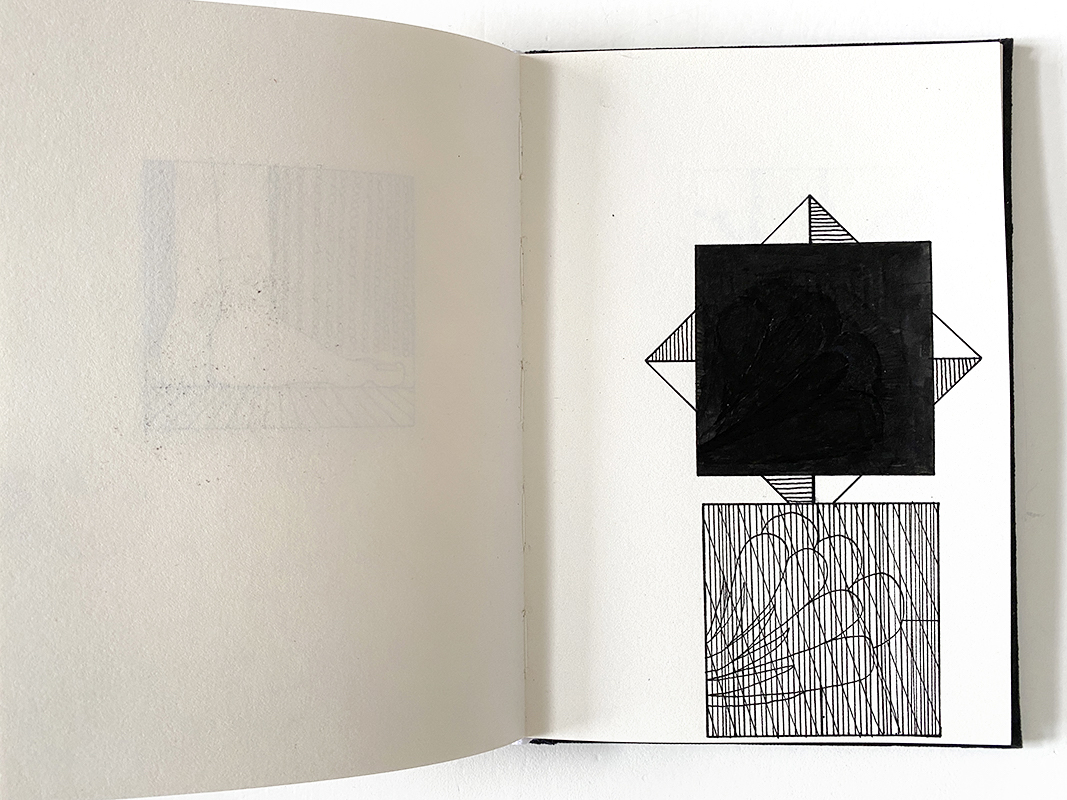 Artist
Anuli Croon

2022, No.3 is completed and on archive until the next Perfect Day Tekenshow.
Anuli Croon
is a visual artist. She mainly paints and designs in close consultation with the client for the private and public space in the material and technique that the situation requires; such as wall painting, glassapplique, fabric and textile. This notebook is an experiment were she focusses on drawing. See more of her work on her
website
or
instagram
.
completed

If you like to be a contributor of a notebook, feel free to contact someone at A Perfect Day.

Go back to overview page with all the notebooks.