A Perfect Notebook No.2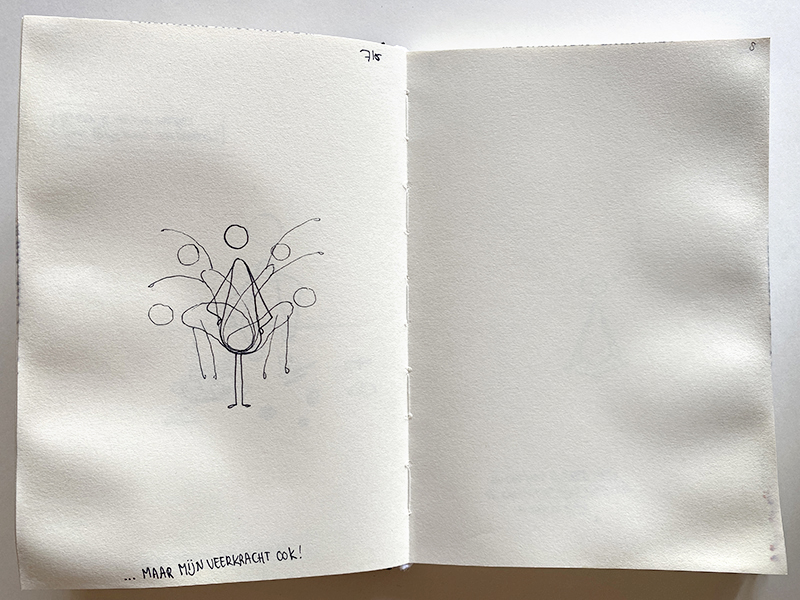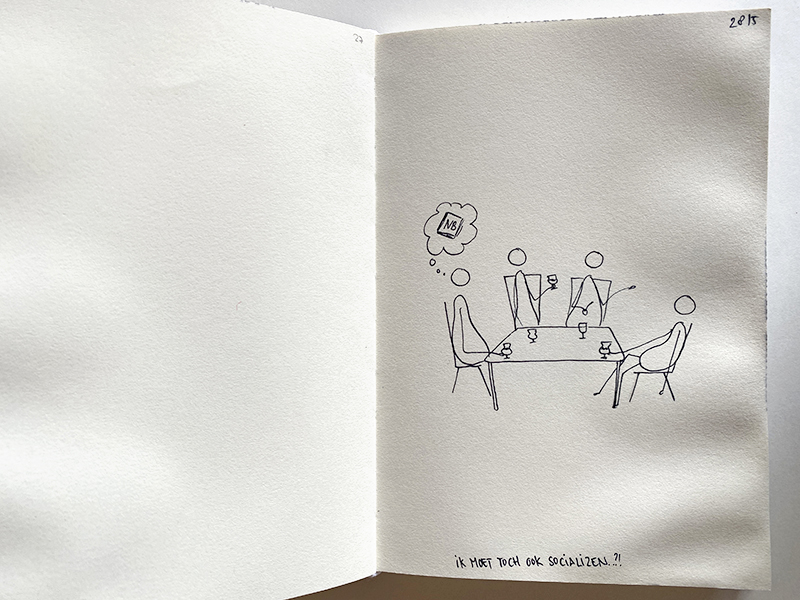 artist
Annemieke Kreuger

2022
1- 72 pages, this notebook is completed and will be on show at our next Tekenshow.
Annemieke Kreuger
(NL) is an illustrator and designer in Leiden. With her simple line figures, she questions the life of the thirty-something generations, with humor and honesty.
website
/
instagram
.


Completed

If you like to be a contributor of a notebook, feel free to contact someone at A Perfect Day.

Go back to overview page with all the notebooks.