exhibition projects
A Perfect Day 2020
In March 2020 A Perfect Day Foundation organized the second edition of A Perfect Day, an international exhibition where drawings with text portray our everyday moods and struggles at the Westergas in Amsterdam. It showed text and image as an absurd joke, a wink or offered the viewer a surprising reflection. Which beautiful things pass you by? And how can you look at things in a different way so it becomes more bearable or even funny? There is a kindred soul to be found in the Tekenshow, it provides a connection between one's own world and the big picture. In addition to the exhibition, A Perfect Day consisted out of workshops, a program with performances, limited editions, and publications.
Click to view all participating artists and more images of the exhibition
.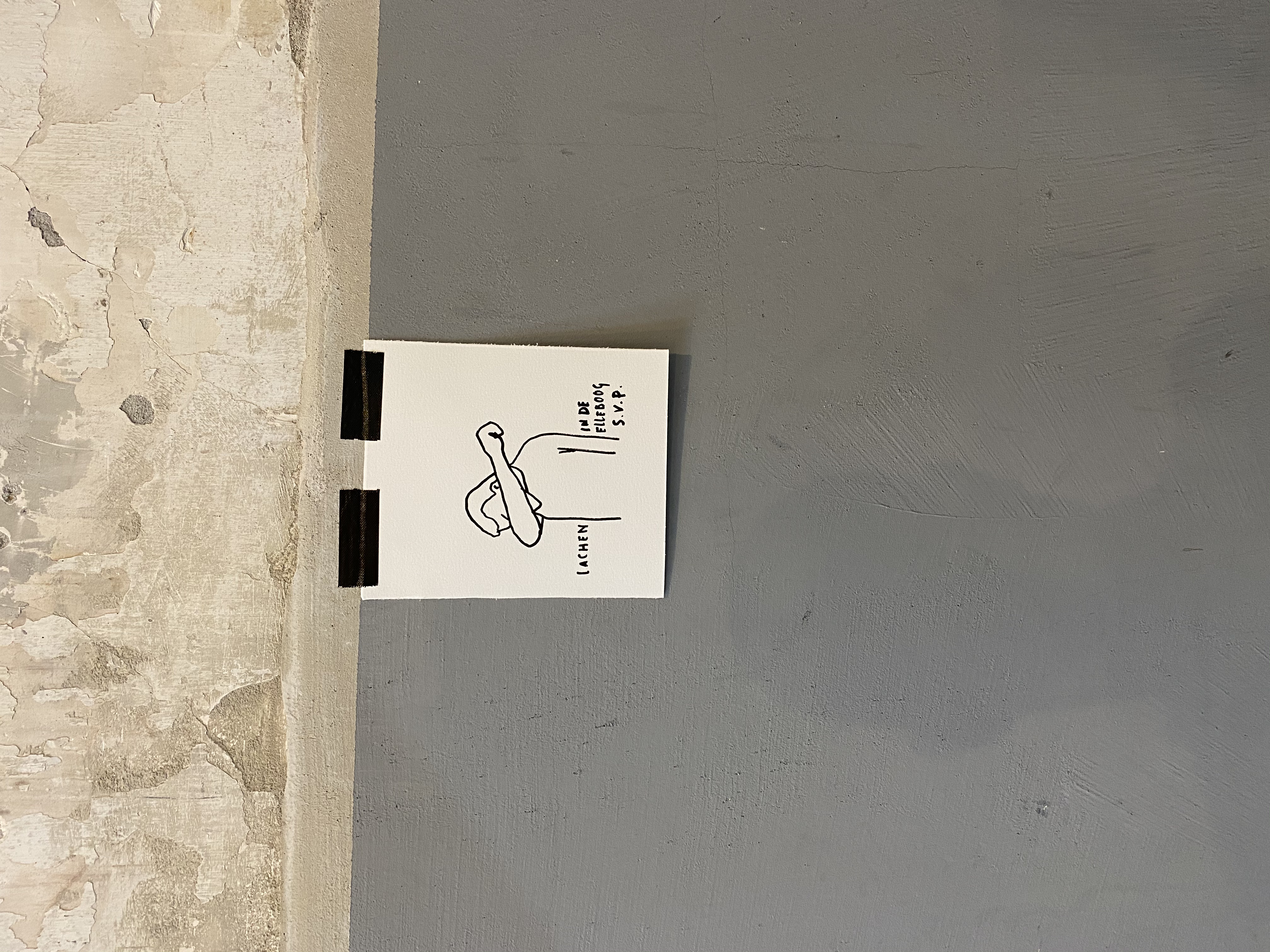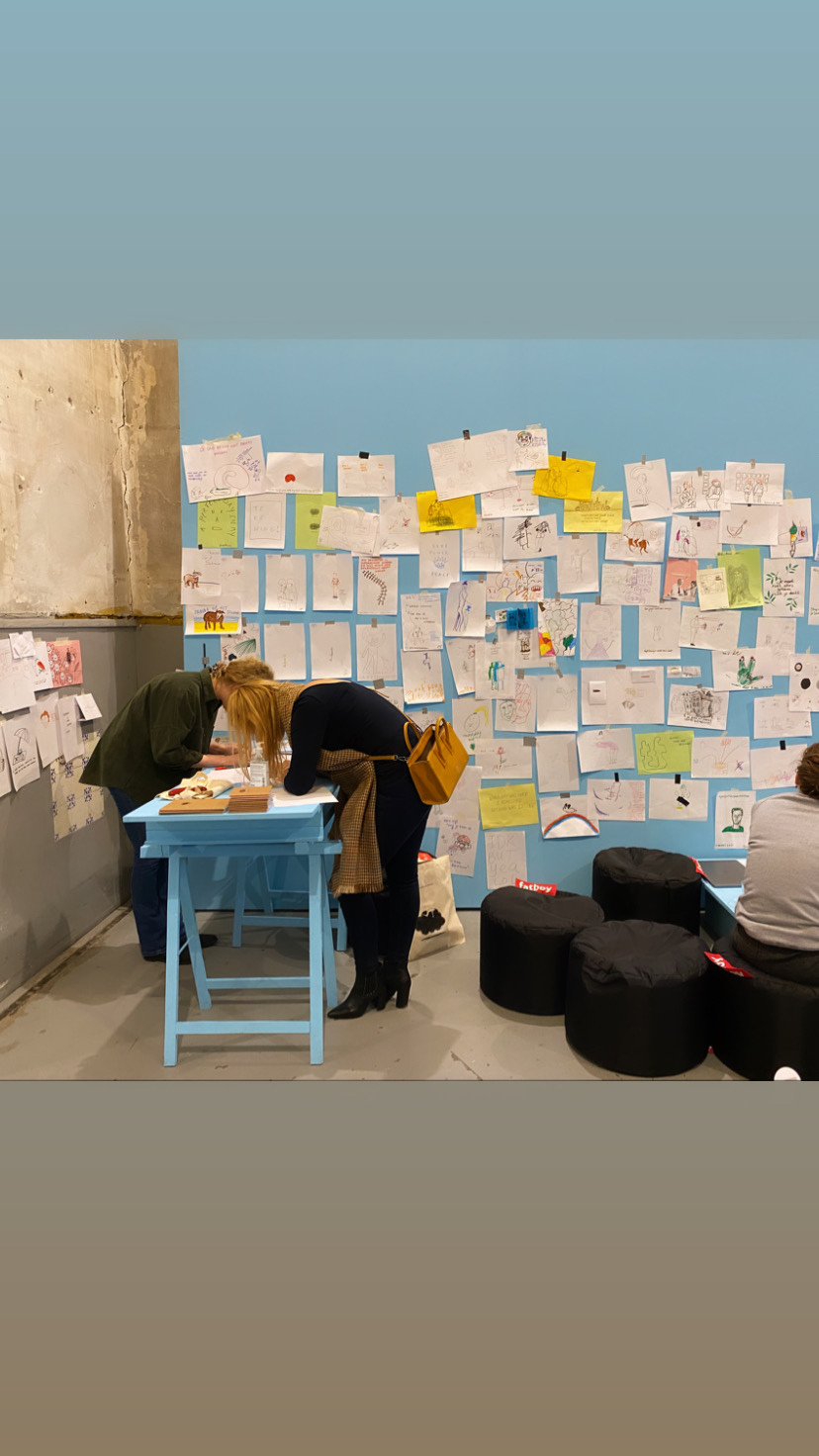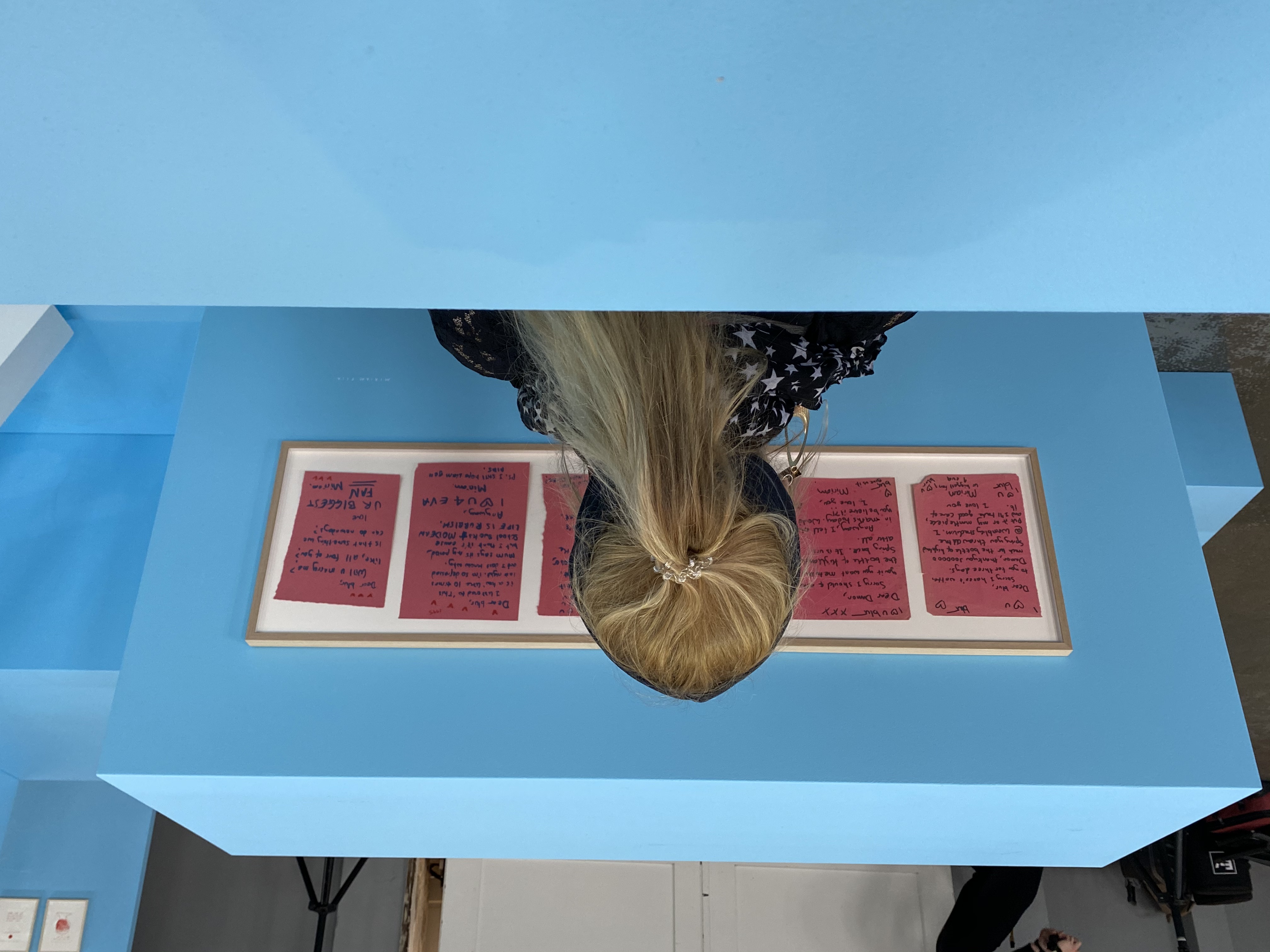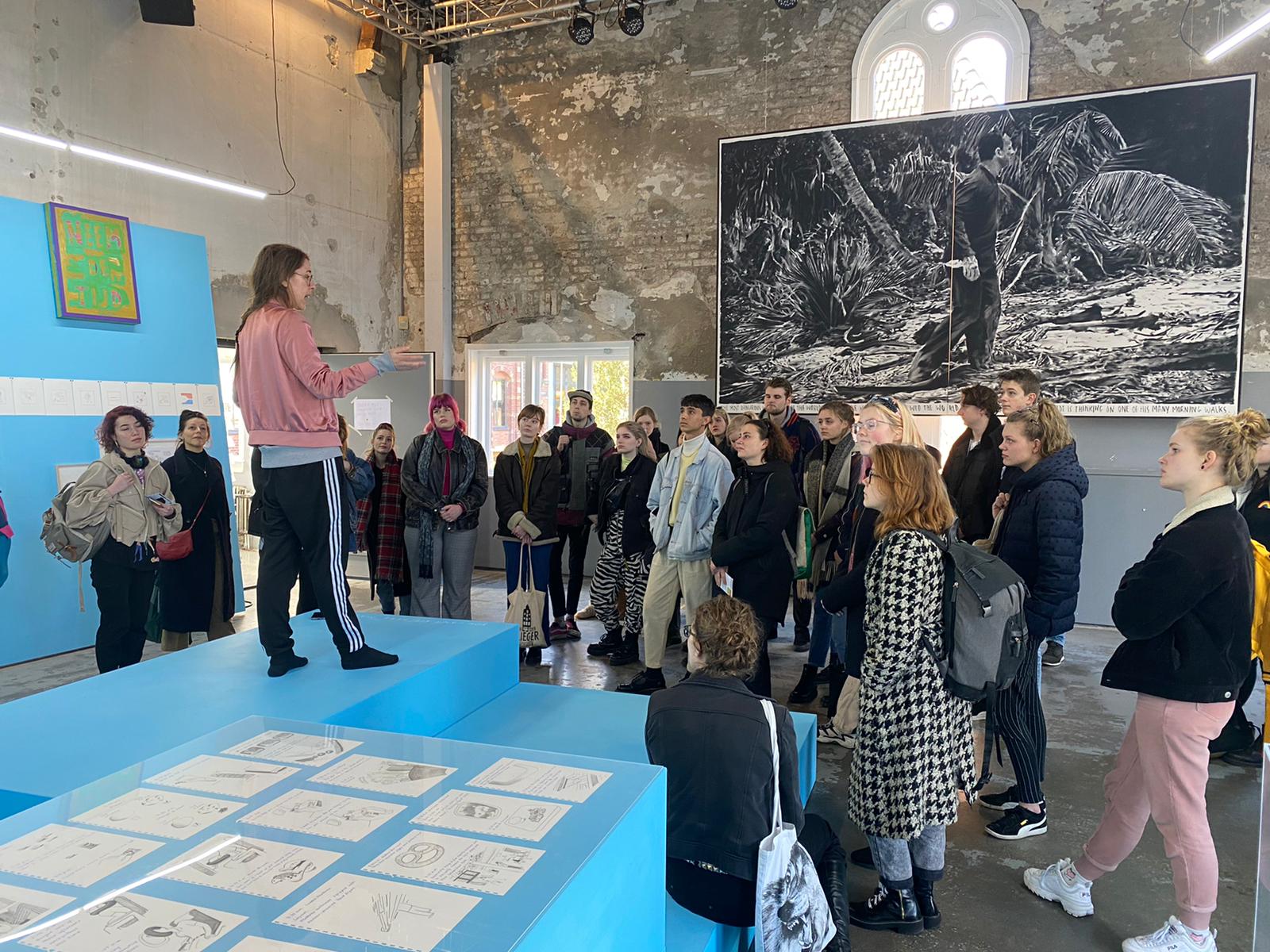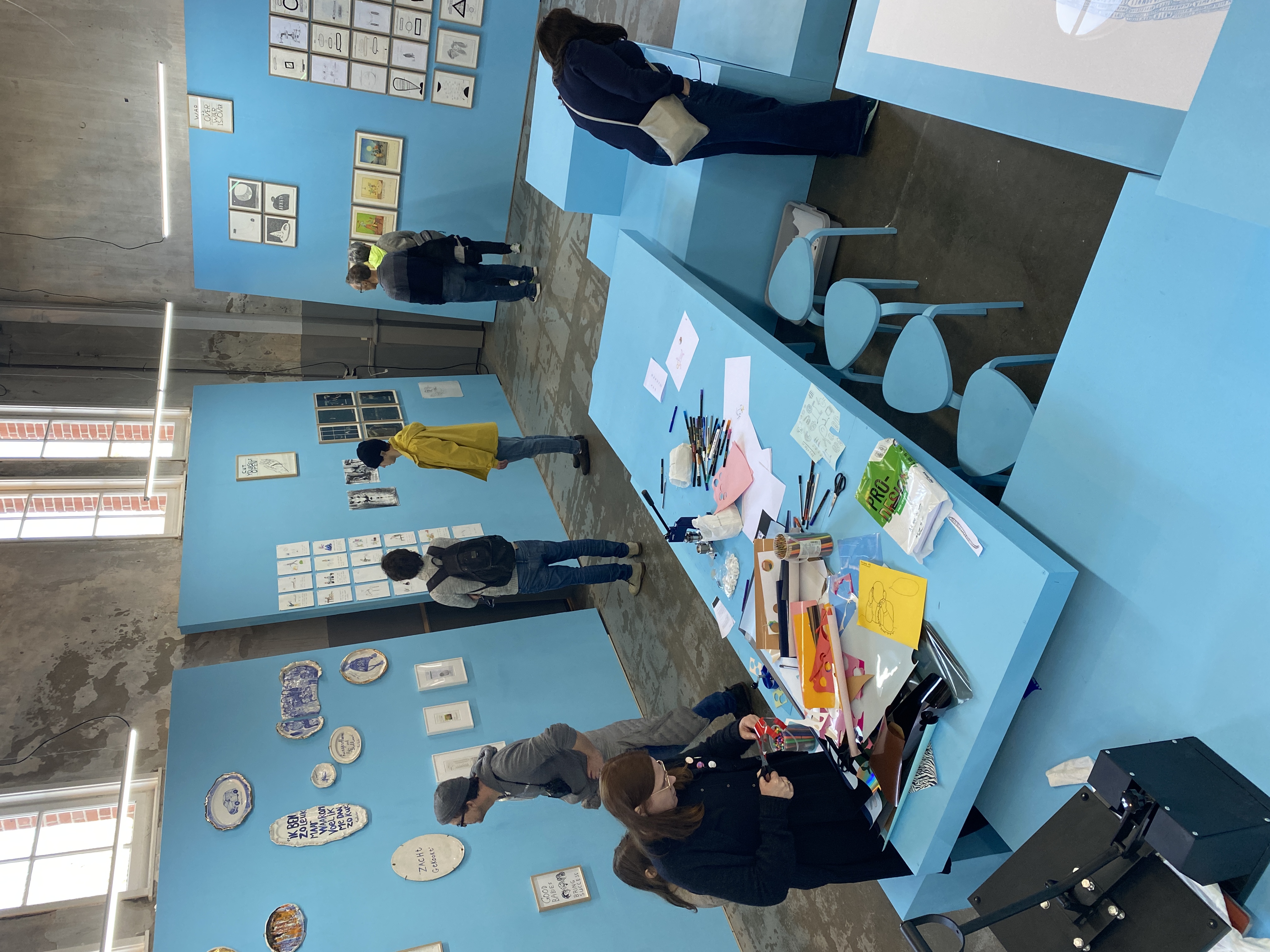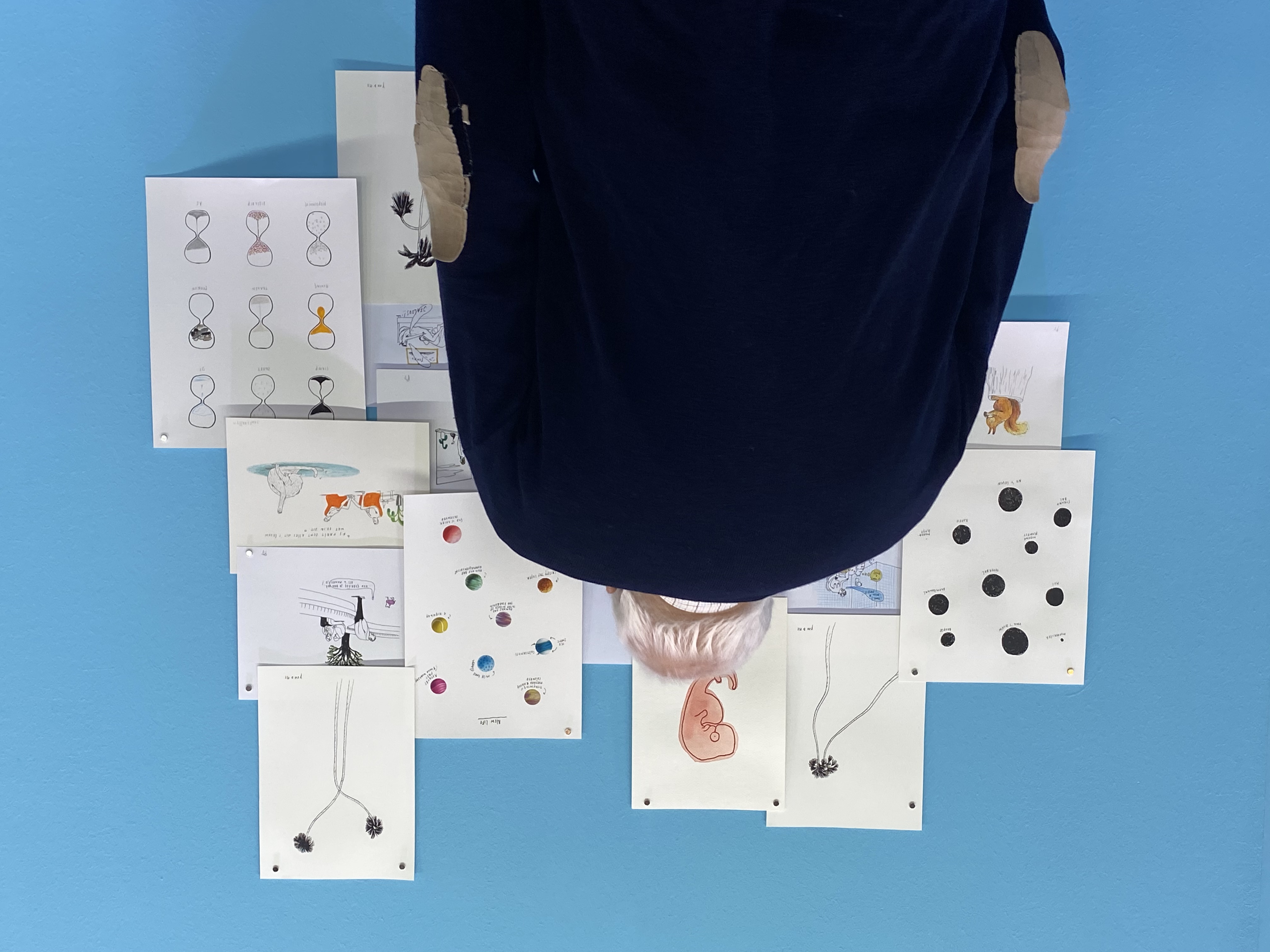 A Perfect Day 2012
A Perfect Day 2 was an initiative of the same people as the first edition in 2012: Olga Scholten, Paul Faassen and Corine Haitjema. This first edition came out of the exhibition 'Lots Of Things Like This' in New York at the Apexart Gallery, put together by Dave Eggers. The first edition of A Perfect Day showed over 65 artists, including Leonard Cohen, Dave Eggers, Dan Perjovschi, David Shrigley, Lily van der Stokker, Kamagurka, John Körmeling, Glen Baxter, Simon Evans, Gummbah, Jan Rothuizen, Bert Mebius and Koen Taselaar. The first edition was filled with an education program for high school students, workshops for all ages and a evening program with performances, music and video.